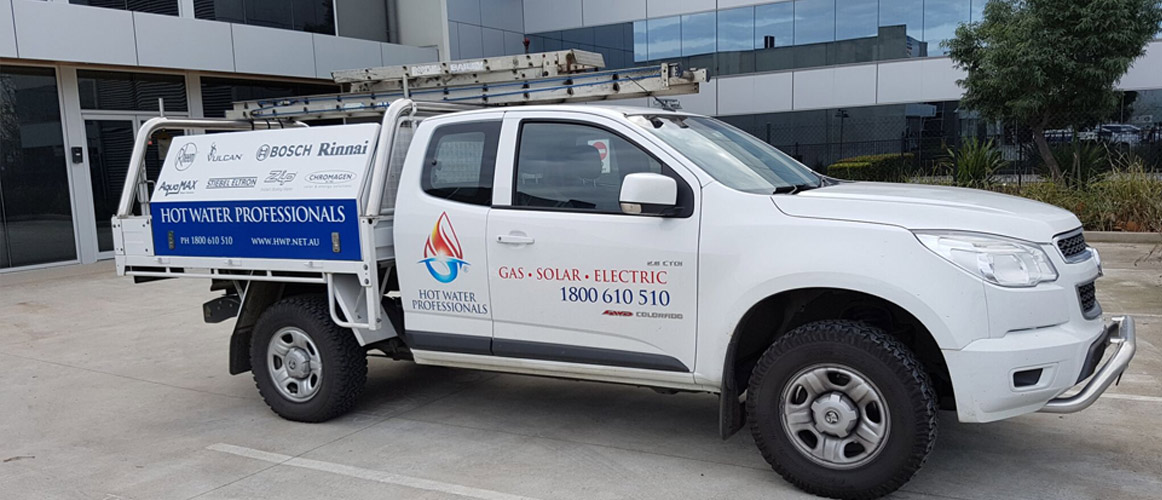 We aim to provide a full quality service to our customers. If you are located in Melbourne metro and Mornington Peninsula we can also install your hot water system for you.
As a member of the Master Plumber's Association you can be sure that our experienced specialists are qualified for the job. Our team of hot water experts includes reliable, licenced and experienced plumbers and gasfitters.
Your hot water experience doesn't end with installation – we provide outstanding after-sales support to help you diagnose and solve any hot water problems you may have.
If you need a hot water system installed call us today to discuss your hot water needs. We provide advice tailored to your situation as well as competitive pricing!
Call us now us 1800 610 510 for a FREE installation quote!